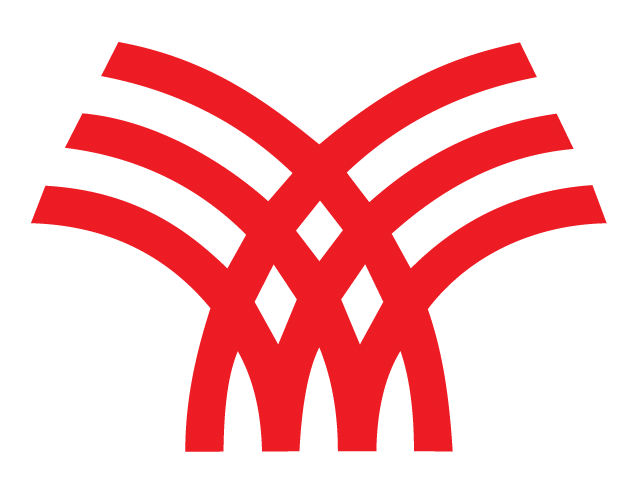 Providing a Complete Suite of IT Solutions at Affordable Prices
Wireless Infrastructure
Tetra communications is one among the leading wireless infrastructure providers in the industry. Our wireless infrastructure network enables you to access corporate-wide data and applications with ease. We provide complete solutions for implementing wireless internet and intranet connectivity to all types of businesses.
We offer a wide range of speeds that best fits your online needs. Tetra communications is specialized in providing reliable and secure internet services to our customers'. We study our customers' requirements thoroughly and provide flexible solutions that fit their requirements.
We provide authentication to employees as well as to guests who visit the organization. Guests who visit the organization are allowed to self-register for network access. The account credentials are then delivered as text message or e-mail. Once done, the guests' accounts are made to deactivate automatically in a specified number of hours or days.
Advantages of choosing Tetra communication wireless infrastructure:
Provides a cost effective solution

Reduced setup time

Improved flexibility that provides quick access to network

Increased security

Provides reliable communication
Before implementation, we carry out a site survey to ensure a successful deployment. Our site survey mainly focuses on identifying the number of locations for implementing access points and the user density in each area. This gives us an exact roadmap of your workplace for designing optimal wireless network. Our motto is to provide seamless roaming between access points with
uninterrupted communication.
We have skilled and experienced professionals who help us to build the network from the ground. We also take projects for upgrading and improving wireless network of your enterprise to provide you a better performance. All our services are provided at a reasonable cost.
Intranet
We at Tetra communications build intranet for business of all sizes. Our intranet network enables users to easily access information and share resources within the organization. We assure a robust and secure intranet to our valuable customers.
Some of the primary services we offer include file sharing, e-mail facility, videoconferencing and effective document management. Depending on our customer requirements, we also provide customized services.
Advantages of choosing Tetra communication intranet infrastructure:
Provides user-friendly features

Provides secure access to business mails and calendars

Easy managing and sharing of online documents
24/7 support and monitoring
We support our customers throughout the process and also into the future. Our 24/7 technical support works round the clock to receive and rectify customer queries. We provide hands-on assistance to you through our technical experts.