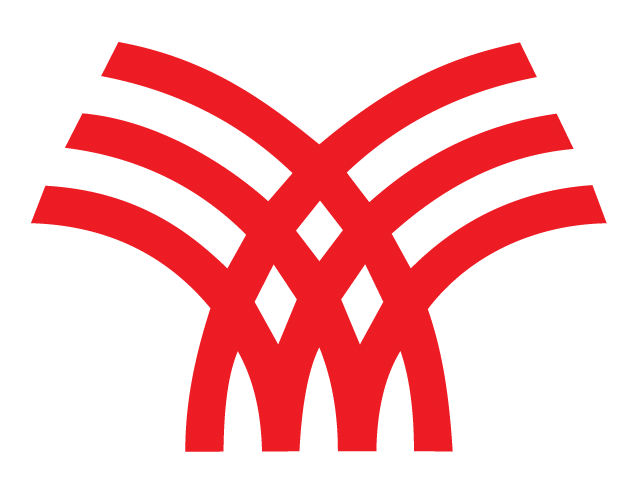 Providing a Complete Suite of IT Solutions at Affordable Prices
Voice Services
Effective communication plays an important role in every business. Tetra communication's helps you to overcome your business challenges through its efficient voice services. We are one of the leading providers of voice services to businesses of all sizes.
We offer products and services that take care of your entire communication needs. Our voices services include Hosted PBX, Cloud based PBX, VoIP phone system and virtual meeting solutions.
Hosted PBX
Hosted PBX is an emerging technology in the business field. It facilitates both small and large scale businesses to adopt a sophisticated telephone system irrespective of telephone equipment.
Tetra communications hosted PBX technology is designed according to your business needs. Some of the basic features that we offer include private dialing plans, unified messaging, music on hold, and more. We also provide customized solutions for your individual business needs.
Some of our customized features include auto-attendants, call queues, conferencing calling and more. Tetra communications gives users the freedom to work from any global location using our easy to use Hosted PBX solution.
Cloud based PBX
Cloud based PBX is an effective phone system based on cloud computing technology. It is also known as the Internet Phone System. Cloud based PBX integrates simplicity with innovation.
Tetra communications cloud based PBX provides you a user friendly interface that lets you manage your system using your online account. Users can make use of their smart phones and tablets for making calls on the go.
We provide facilities to connect multiple offices (irrespective of size and location), onsite and remote employees, all under a single phone system. Our secure administrative browser portal facilitates users to track all their call records and bills.
VoIP Phone systems
VoIP phone systems are being adopted by numerous businesses at the recent times. VoIP is the technology that converts sound into digital voice over the internet. This system reduces the cost of calls to a great extent.
At Tetra communications, we provide an enterprise class VoIP solutions for both small and large scale businesses. We guarantee our customers with superior voice quality and renowned service.
Tetra communications provides many optimized features to clients like call recording, conference calls, voicemail to email conversion, fax to email conversion, and many more.
Virtual Meetings solution (voice, web, and video)
Tetra communication offers high quality and affordable virtual meeting solutions. Our solutions help you to effectively communicate with any number of people who are spread across the globe.
Using our virtual meeting solutions, you can record your meetings and also invite guests to share screens. We provide the highest quality of audio and video to give our customers a streamlined experience.
24/7 Support and monitoring
We support our customers throughout the process and also into the future. Our 24/7 technical support works round the clock to receive and rectify customer queries. We provide hands-on help to you through our technical experts.