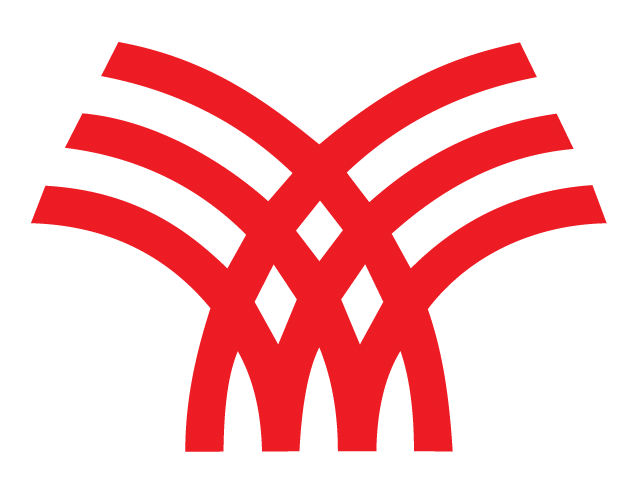 Providing a Complete Suite of IT Solutions at Affordable Prices
Surveillance
Security cameras play different roles in different places. In places like industrial plants, security cameras are installed for observational purpose. The same are installed in banks, malls and hospitals for enhancing security and for detecting crime. Surveillance is implemented depending on the need of the industry.
Tetra communications provides a wide range of surveillance cameras with affordable price range that fulfills your security needs. Our exclusive range includes cameras with megapixel sensors, optical zoom, low light sensors, motion sensors, pan and tilt functions, Wi-Fi cameras and more.
We give our users the privilege of accessing their security system remotely using their smart phone, tablet and personal computer. This privilege allows them to keep track of employees and monitor the workplace even when they are out of office.
Our surveillance cameras include:
Easy and cheap installation procedure

Live audio and video facilities that is accessed from anywhere using your smart phone/ tablet

HD camera that is capable of recording full HD 1080p videos

Day / night camera consists comes with IR cut filter

3D – Digital Noise Reduction function

Technical knowledge is not required
Indoor and Outdoor HD Surveillance cameras
Tetra communications provides high definition indoor and outdoor surveillance cameras that capture videos at resolutions up to 1920 * 1080. They also have color senses and provide night vision range up to 115' (30m). Our cameras day and night mode ensures 24 hours surveillance.
Our products are most sophisticated and manufactured according to climatic changes. Our outdoor cameras are designed in such a way that their electronic parts are not affected by moisture and rain.
Low light/ Motion sensors/ Wi-Fi cameras
Tetra communications offers a wide range of low light security cameras. Our cameras come in both black and white shades. Some of the exclusive features found in our low light cameras are image sharpness in all lightning conditions, adaptability in high temperatures, high sensitivity and many more.
Our motion sensor cameras are triggered by movement and record all important video footage at your workplace. The motion detection sensitivity of cameras can be adjusted according to your surveillance needs. You can also set motion detection alerts that are sent as text messages to your smartphone.
Tetra communication offers wireless cloud cameras that are easily managed using a secure online account. You can instantly login to your account from any remote place and access your camera's live footage. The same online account can also be used for viewing multiple footage videos of cameras that are installed across different locations.
Our wireless cameras are equipped with high gain antenna that covers more than 400 feet distance. An additional feature of our security camera is that it stores the recorded videos in a secure cloud server. This feature enables you to view the video without a DVR (Digital Video Records)
24/7 Support and Monitoring
We support our customers throughout the process and also into the future. Our 24/7 technical support works round the clock to receive and rectify customer queries. We provide the best customer support and technical support in the industry. Tetra communications enables our customers to build flexibility, performance and reliability.