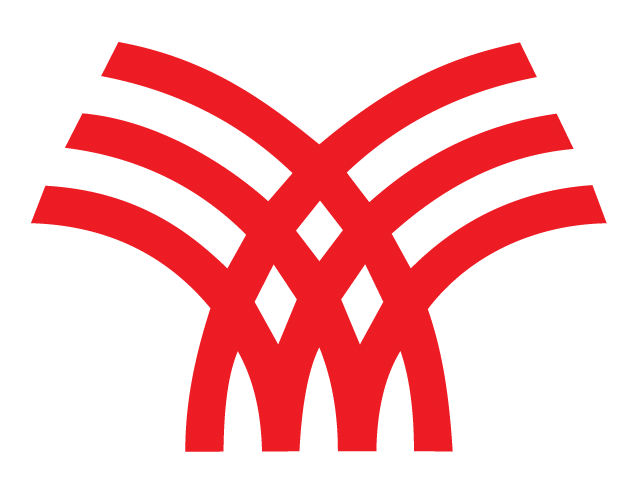 Providing a Complete Suite of IT Solutions at Affordable Prices
Small and Medium Offices
Tetra communications provides complete solutions to small, medium, and large offices. We help you implement all types of technology related services. We provide customized solutions depending on the size of your organization. We ensure to provide the best package that suits your requirements. You can find solutions to all your IT needs at Tetra communications. Our goal is to deliver quality products and services to our clients that improve their productivity and efficiency.
IT Consulting and Support
Is your office small with no IT support? No worries, you are at the right place. Tetra communication helps you build the entire IT infrastructure for your office. We have highly skilled employees who can offer you with the best IT consulting. We ease your work by providing the complete manpower you need eliminating you from hiring full time IT personnel.
Our team has experienced and sound professionals who are capable of delivering solutions that exactly match your requirements. Starting from design to implementation, we build the entire infrastructure within your budget range. You are free to ask any technical related queries and we clarify all your doubts on the spot.
We also take projects on upgrading office infrastructure according to the latest market standards. We keep ourselves updated with the latest technology and deliver our clients only with the best products and services.
High Speed Internet Access
We offer a wide range of speeds that best fits your online needs. Tetra communications is specialized in providing reliable and secure internet services to our customers'. We study your requirements and provide flexible solutions that fit best with your requirements. Our wireless infrastructure solutions for offices are delivered with zero dead spots.
We provide support based on agreed Service Level Agreements (SLA).
Voice Services
Our voices services include Hosted PBX, Cloud based PBX, VoIP phone system and virtual meeting solutions. With our zero handoff capability, we assure to give you smooth operation of VoIP phones, handhelds, and other portable wireless devices while roaming from one warehouse to the other. We provide on-site or cloud based PBX solutions for offices depending on your requirement and our recommendation.
Tetra communications offers you a reliable, robust and scalable solution that meets your expectations. We help you increase the productivity of your organization and our products offer the best features in the industry. We provide flexible set of service packages to help you meet achieve your business goals.