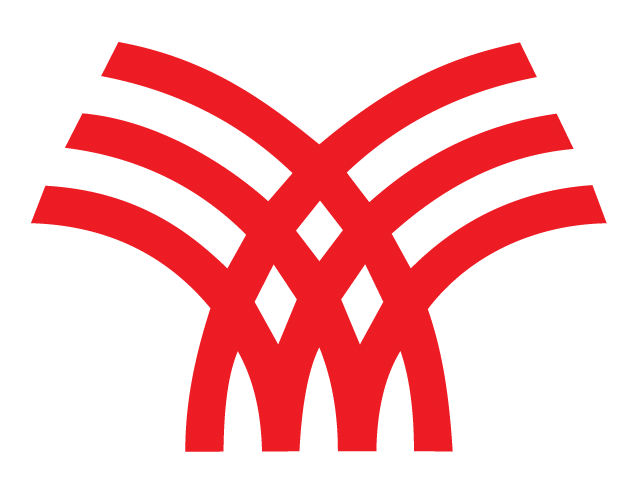 Providing a Complete Suite of IT Solutions at Affordable Prices
Our professional team consists of highly experienced and skilled employees to provide you with the best and latest solutions prevailing in the current market. We first study your requirements and suggest the best solution that suits your needs. We also provide customized solutions designed exclusively for your business.
Customer satisfaction is the most significant aspect in the hospitality industry. Customers, who are delighted with services, keep visiting again and again. One of the ideal ways to satisfy customers is to give them a tech-friendly environment.
Today, business or casual travellers are expected to carry a minimum of three gadgets on travel. Before finding a comfortable place for stay, they mainly look into high-speed wireless connectivity for all their devices.
With ever changing customer demands, manufacturing industries are now adopting new techniques and technology solutions. This is not only to withstand in the current market but also to facilitate growth. IT offers all relevant tools to run a business in an efficient, effective and cost-effective manner.
We provides innovative and technology-enabled business solutions to all types of manufacturing industries.
In retail, shopper's experience keeps the industry live. We at Tetra communications assure to strengthen your customer relationships and create opportunities to connect easily with them. Our technology services give shoppers' a secure and confident shopping experience across all channels.
We empower our clients with reliable products and services that build their IT infrastructure.
Tetra communications provides complete solutions to small, medium, and large offices. We help you implement all types of technology related services. We provide customized solutions depending on the size of your organization. We ensure to provide the best package that suits your requirements.
You can find solutions to all your IT needs at Tetra communications. Our goal is to deliver quality products and services to our clients that improve their productivity and efficiency.
There is growing support for workers who work from home. Recent studies show that these categories of employees show more profitability than workers going to office. Researches show that companies who follow work from home culture find it more profitable in a long run.
As far as employees expectations are concerned, technology becomes the greatest resource. With hi-speed wireless internet, video conferencing, and VoIP calls, they can keep themselves connected with the organization throughout their working hours. No hitches arise in job as far as the employees are constantly connected to their employers.