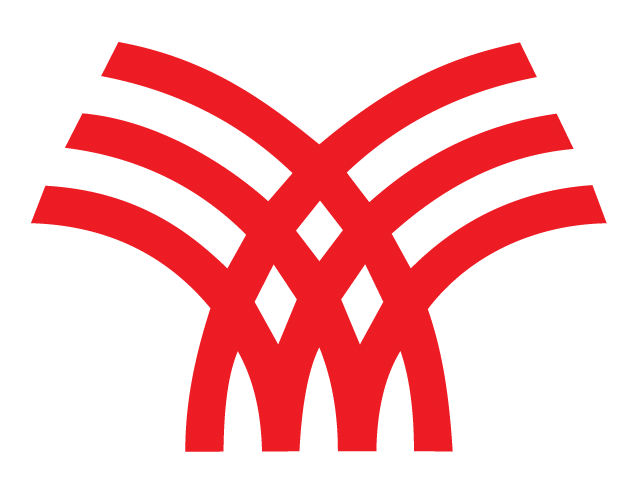 Providing a Complete Suite of IT Solutions at Affordable Prices
Teleworking Program
There is growing support for workers who work from home. Recent studies show that these categories of employees show more profitability than workers going to office. Researches show that companies who follow work from home culture find it more profitable in a long run.
As far as employees expectations are concerned, technology becomes the greatest resource. With hi-speed wireless internet, video conferencing, and VoIP calls, they can keep themselves connected with the organization throughout their working hours. No hitches arise in job as far as the employees are constantly connected to their employers.
Tetra communications provides a one stop destination for all your IT infrastructure needs. With our products and services we can fulfill all the requirements of employees and employers who promote work from home culture. We offer high standard solutions to all your needs.
High Speed Internet Access
We offer a wide range of speeds that best fits your work from home needs. Tetra communications is specialized in providing reliable and secure internet services to our customers'. We study your requirements and provide customized solutions that fit best with your requirements. We are authorized resellers in all 50 States. Based on your requirement, we provide the best business class internet provider in your area.
Tetra communications promotes flexible billing options where the billing can be sent to either the employer or the home employee as per their choice. For any internet based issues, employees can directly call to Tetra communications customer care services. For all types of internet related issues, we provide help through our support staff.
We help employers by outsourcing their troubleshooting issues. We troubleshoot employees' internet related queries and take steps accordingly. We solve all ISP and user related issues. Only issues that deal with employers will be transferred to the Employer's Help Desk (HD). This decreases the burden on employer side as he/she need not attend all calls.
Voice Services
Our voices services include Hosted PBX, Cloud based PBX, VoIP phone system and virtual meeting solutions. With our zero handoff capability, we assure to give you smooth operation of VoIP phones, handhelds, and other portable wireless devices while roaming from one place to the other. We provide on-site or cloud based PBX solutions to employers depending on their requirement and our recommendation.
We offer both hosted or cloud based virtual meeting solutions. Our cloud based virtual meetings eliminate the necessity for data to flow throughout the enterprise network.
Tetra communications help you increase the productivity of your office and our products deliver the best features in the industry. We provide flexible set of service packages to help you meet your business goals.