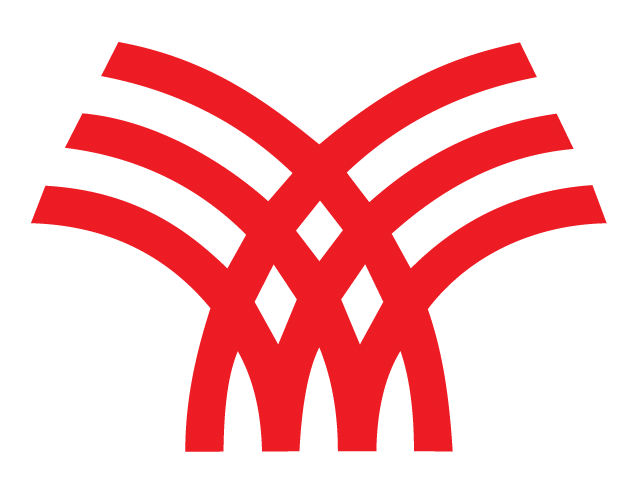 Providing a Complete Suite of IT Solutions at Affordable Prices
IT Consulting Services
With technology advancements emerging day to day, businesses should soon adapt and moveforward with them. It is this thought that help businesses to sustain in the current market trend. At Tetra communications, we help businesses to move forward. We guide them to face future challenges and anticipate them.
Our company is specialized in adapting the latest technologies and implementing them. We have technical experts with more than 20 years of experience. Our proficient employees keep themselves up to date with all latest technologies. We have experts to help you in all IT domains.
Our IT consulting services team has hands on experience in providing consultation to all types of industries. We have hands on experience in hospitality, offices, retail industries, and many more. Starting from designing, we deploy, manage, and implement an agile and flexible IT environment to delight our customers. Our experts map your infrastructure thoroughly and provide an apt solution that takes your business to the next level.
Tetra Communications IT consulting services include:
Switching service providers – We ensure easy switching of service providers within a short period of time.

Upgrading routers – We upgrade your wireless routers to the latest model that meets the demands of your business. Our latest model provides you increased speed, security and connects longer distances.

Upgrading wireless access points – We improve infrastructure by deploying numerous access points in a short span of time.

Improved security – Cyber security has become a serious issue across industries. We help you understand the risks faced by the organization and suggest the best preventive measures.
We review the current setup and offer un-biased opinion on where improvements can be made. When upgrading services, we take additional care to document the IT infrastructure and hand it over to clients for their better understanding.
Some of the IT services provided outside Tetra communications:
Network monitoring – Our highly trained engineers provide consulting services and solutions for your computer networking. We provide consulting on designing network, network monitoring, network implementation, and many more.

Website development – Our skilled team of programmers develop high quality websites using the latest technology standards.

Content writing – We have highly qualified writers who are well-versed in writing simple and easy understandable content for your websites and blogs.

Application development – We deliver premier applications to clients of all industries.
Our applications are developed using the latest technologies and are customized according to your requirements.
Choosing Tetra communication eases your transition process smoothly and quickly. We help you to achieve your goals cost-effectively. We ensure to give our customers a delightful experience with our services. Our motto is to make our clients competitive in the global market.