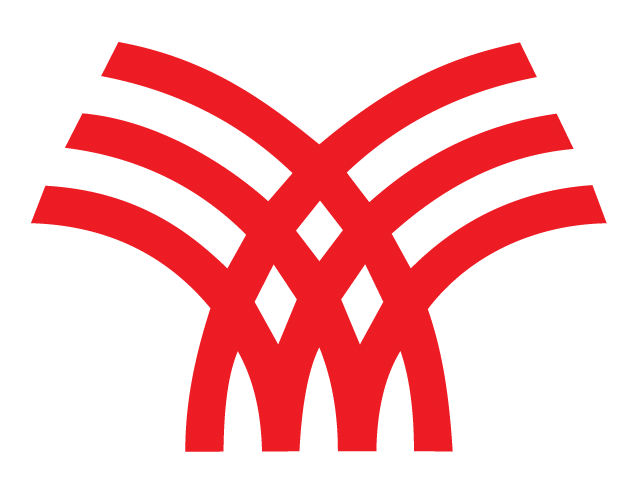 Providing a Complete Suite of IT Solutions at Affordable Prices
Data Services
As your business expands to multiple locations, faster and efficient connectivity becomes inevitable. In such cases, internet functions as core medium for sending and receiving communication.
A functional internet with a good bandwidth is essential to save, retrieve, share, and backup data. A proper and effective network is essential to generate more business opportunities. A vulnerable network may cause serious issues to the business progress.
Tetra communications ensures you speed and secure network using which you can transfer high volumes of data instantaneously. We offer high end data services for both small and large scale businesses. Some of our high end data services include High speed internet/ coax/ fiber/ wireless/ EDI, Point to point connections, and Wide area networks. Our services aid our customers to work with total confidence and achieve business goals.
We provide a variety of customized plans and packages for your specific needs. Our experienced team of professionals are here to guide you to the best plan and solution that suits your business the most.
High Speed Internet/ Coax/Fiber/Wireless/Custom/EDI
Tetra communications offers secure and ultra-fast speed internet that meets our customer demands. Starting from designing to installation, we take care of your complete connectivity needs.
We use high end technology platforms that enable you to share applications, files and information easily and securely. Customers are privileged to select any desired speed that suits their business requirement.
Point to Point connections
Tetra communications offers hi-end Point to point connections between client specified locations. We establish connections for multiple site locations like linking branch offices to home office.
Our point to point connections support data, voice and video applications. We offer effective lines for transferring batch files. As these lines are not connected to the public networks, it ensures highest security and privacy to our customers.
Wide Area Networks
Wide Area Networks (WAN) frequently connect multiple small networks like Local Area Network (LAN) or Metro Area Network (MAN). WAN network covers multiple geographical areas that spread across the entire globe. It enables users to communicate and transfer information regardless of the distance.
Tetra communications designs and implements high end WAN networks to our clients. Our WAN networks are constructed using fiber based technology that promises high performance and throughput.
24/7 Support and monitoring
We support our customers throughout the process and also into the future. Our 24/7 technical support works round the clock to receive and rectify customer queries.
Tetra communications enables our customers to build flexibility, performance and high reliability.